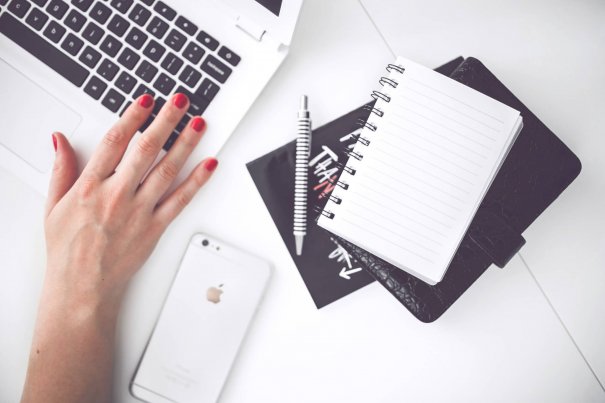 Payments Services Directive (PSD2)
The original deadline for implementing SCA was 14 September 2019, by which point all ecommerce transactions were due to be processed via secured industry protocol such as 3D Secure. Online transactions would need additional authentication (with some exemptions).
However, following the European Banking Authority (EBA) announcement on 21 June 2019, the Financial Conduct Authority (FCA) has agreed to a phased roll-out plan to move the UK to full compliance by 14 March 2021.
Useful link
https://www.barclaycard.co.uk/business/help-and-support/psd2-impact-business/taking-secure-payments/psd2-sca-update