Our clients we love working with
White Carrot Media are a thriving digital agency based in Nottinghamshire. Strategy led, we cover all of your digital needs from web design to SEO, e-commerce systems, social media and content management systems. We are passionate about design and all things digital. We've created loads of great stuff for clients both big or small over the last ten years.
We are a dedicated, knowledgeable and highly skilled team who are passionate about the digital world. We take pride in being successful, and see our clients' success as being a measure of our own. From concept to creation to completion we are with you every step of the way. Established in 2016, White Carrot Media has grown from strength to strength, consistently delivering outstanding results that our clients are delighted with. We have evolved and developed along the way and we remain as proud now of our achievements as we've ever been. Even better, we all still genuinely enjoy what we do.
The different members of our team bring a wealth of relevant experience and expertise in to the mix. These diverse backgrounds and interests all help to shape the skill and creativity that we nurture at White Carrot Media every day.
Website development is an ongoing task as the internet is forever changing. We are dedicated to keeping your website 'live' and online at all times. We provide this service by using various software and importantly we also maintain our own servers.
Our aim is to alleviate the need for you to worry about your online presence, allowing you the time to concentrate on your pressing business needs.
The various styles of websites that we build, will help you decide which is the best option for you. Either way, you would have chosen a cost-effective way to be seen on the web today.
Our dedicated team is always here to help you.
The quality and personal attention that White Carrot Media provides to every client or organisation is as individual as you are. We are simply providing reassurance that confidentiality and communication is of the highest level of service available.
Selling your products online with White Carrot Media is one of the most cost-effective decisions that you could possibly ever do.
Imagine your own online shopping site that is unique and stands out from your competitors. Online shops with White Carrot Media are built from £1795 and it belongs to you.
After you've had your website designed and built by White Carrot Media, you will need to host it somewhere.
We can provide you with hosting, hosting is simply an area of space on a server that is always connected to the internet. You will also need a domain name that connects to your website and enables people to find you on the world wide web. With our hosting facilities, we can also provide you with email accounts and other services.
Our hosting packages start from as little as £25 per month, please enquire for more details.
Content Management Systems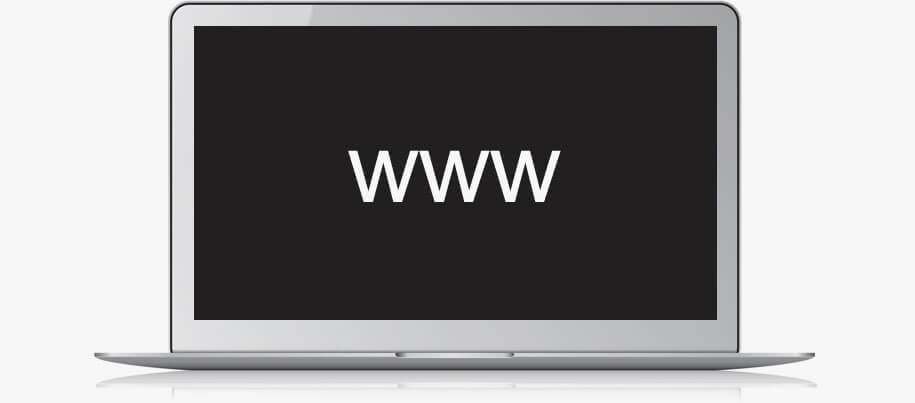 We will no longer be supporting mail.fah-designs.co.uk. Customer will be informed of the new login details to the new server.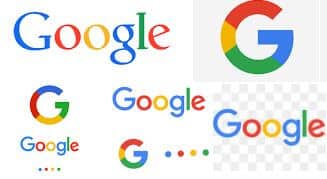 Speed has been one of Chrome's core principles since the beginning - we're constantly working to give users an experience that is instant as they browse the web. That said, we have all visited web pages we thought would load fast, only to be met by an experience that...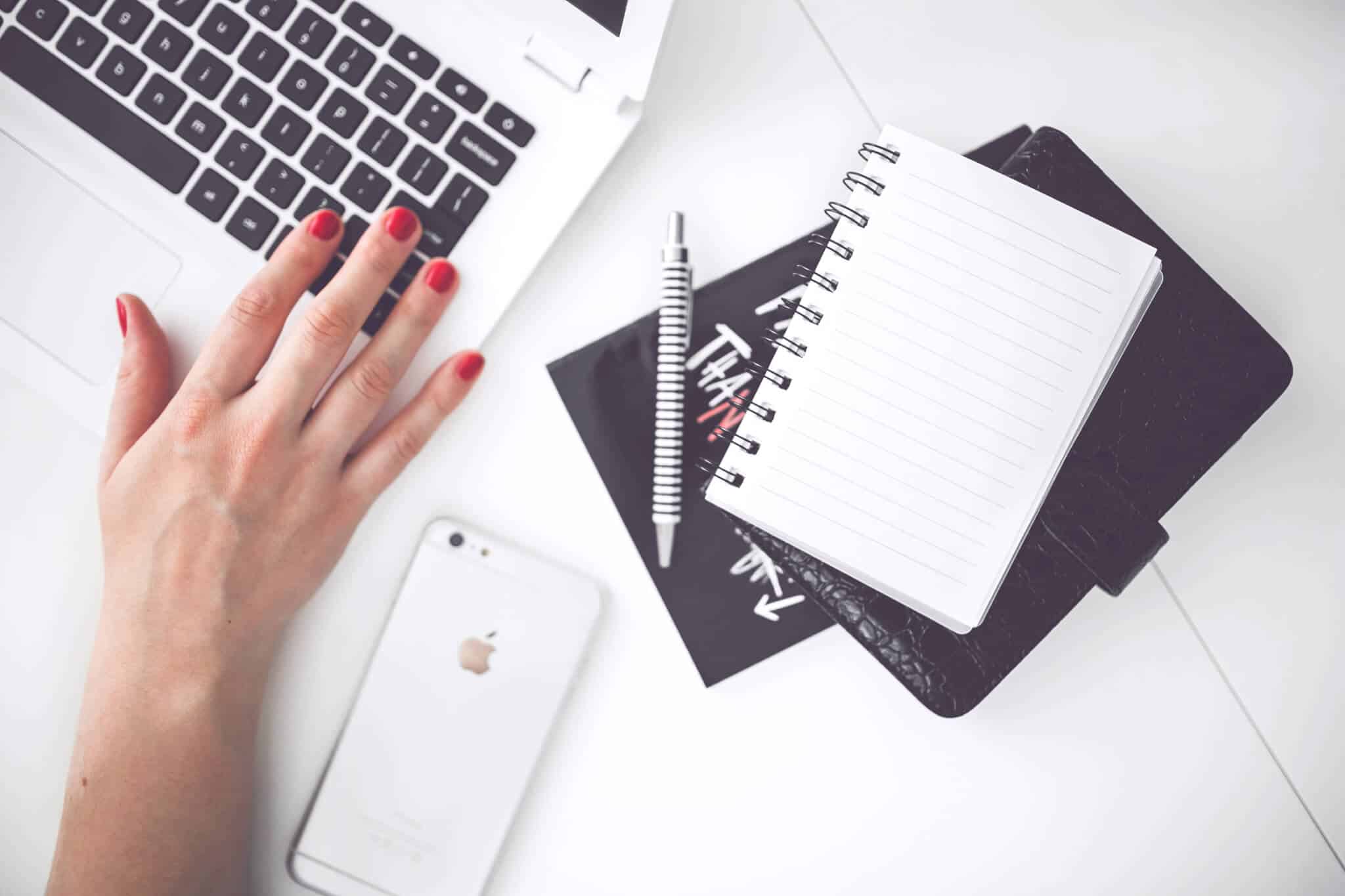 The original deadline for implementing SCA was 14 September 2019, by which point all ecommerce transactions were due to be processed via secured industry protocol such as 3D Secure. Online transactions would need additional authentication (with some exemptions)....