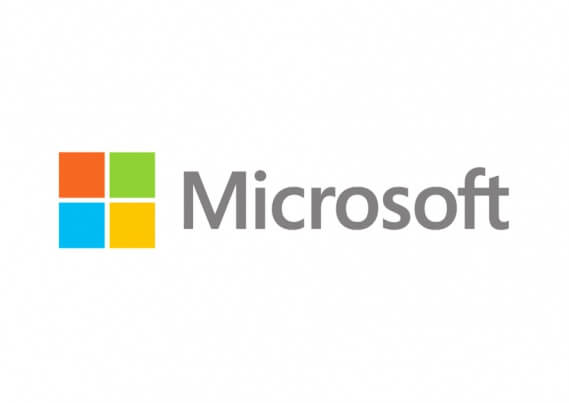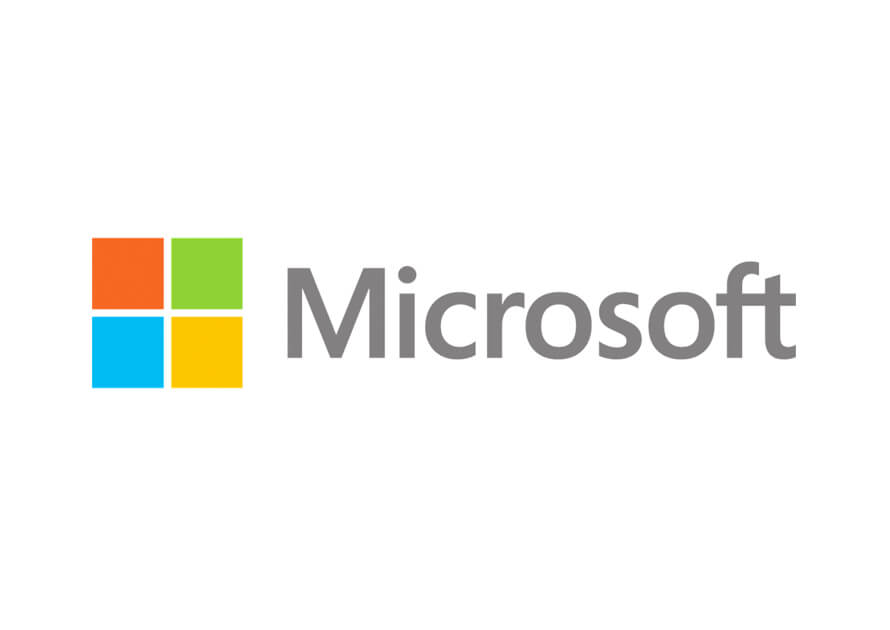 Microsoft drop support
From January 2016 Microsoft will only support the latest copy of IE for different versions of Windows machines. Anyone using out dated versions of IE will soon no longer receive bug fixes and updates for the software.
Its recommended that all IE customers update their operating systems to run at least version 9 of Internet Explorer.
For more details please visit http://www.bbc.co.uk/news/technology-28704110